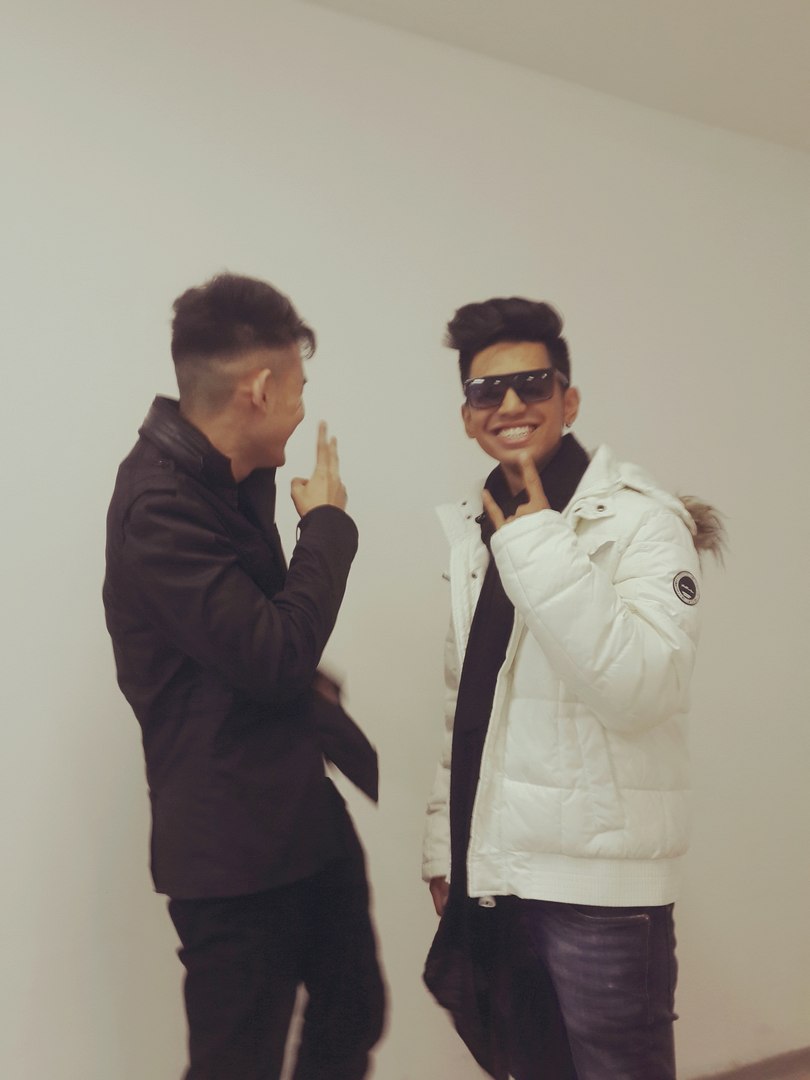 Listings (0):
This user has no listings yet.
Made 23 deals worth $2 209
mydude
| 95$ | youtube: "Be Cool":
Positive
Leo M
| 70$ | youtube: "Loriz-Brawl Stars":
Good seller
Thank you for kindly explaining to me, a first-time trader. I'll deal with you next time.
Unknown | 35$ | youtube: "Мамикс Плей":
Thankyou i pretty sure i done things write
Great seller. Transaction was smooth and fast.
sami33
| 110$ | youtube: "Game MiX":
I loved working with him, The buying went so smoothly and the seller was so helpful.
Very good seller, reliable, would deal with again, thanks! A++++++++
Mann13
| 100$ | youtube: "Садiст":
Very nice seller,, highly recommend!!
Alix999
| 130$ | youtube: "Егор Чел":
Excellent seller, thank you!
nonem
| 199$ | youtube: "Teacher 3D Funny Funny":
Great seller overall very nice and adaptive, I would highly recommend