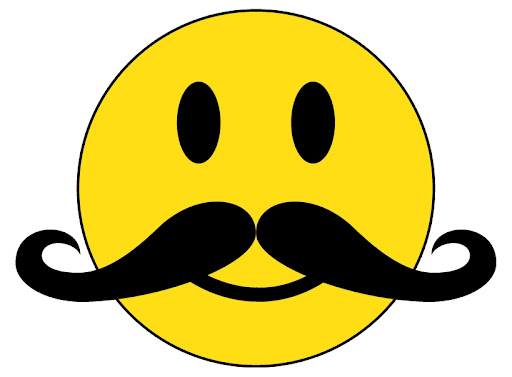 As a reputable seller with a track record on all 4 famous forums, I have sold more than 400 Youtube accounts (100k plus Subs) on all famous forums. Have 5 years plus Documented History on all famous forums and always make lifetime clients.
Made 2 deals worth $7 590
Knaiz
| 6600$ | youtube: "Crypto Happiness":
The better seller ever!