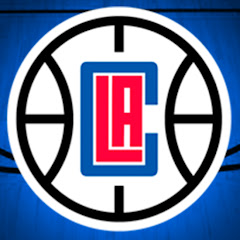 Description:
❤ Excellent 100% original and organic channel.

👉 2070 real subscribers

✅ has already earned more than $775

✔ More than 535 videos, very well produced, very engaged audience.

🚀 More than 780.000 views

💲 You can change your adsense account 12/22
Monetization enabled: yes
Ways of promotion: not provided
Sources of expense: not provided
Sources of income: not provided
To support the channel, you need: not provided
Content: not provided
Nobody has posted any comments on this listing yet.