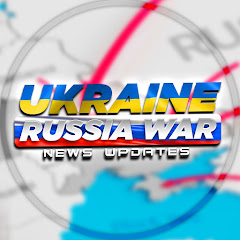 Description:
SPECIAL CHANNEL FOR SALE !!!!

This channel is on the Ukrainian Russia war, great channel and ready to make money !

Channel is in English and has a USA audience.

OVER 200K SUBS !!! READY TO MAKE MONEY !!!

NO LONGER HAVE TIME FOR THE CHANNEL
Monetization enabled: no
Ways of promotion: ORGANIC PROMOTION
Sources of expense: 0 EXPENSES
Sources of income: not provided
To support the channel, you need: THE CHANNEL NEEDS SOMEONE WHO CAN CREATE CONTENT
Content: Unique content
The seller has forbidden commenting.