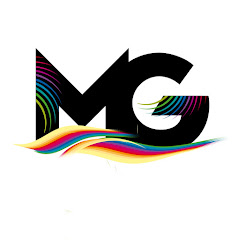 Description:
►You can get this account without 7 days wait
►Monetize Gaming Channel
►1500 Subscribers
►463k views Lifetime
►Full Clean No strike No warning.

►You Can Change the Logo, the Banner, and the Description, and you Can Rebrand it as You want.

►Channel Analytics Screenshot Can Be Viewed Here➡️➡️➡️

►Please select the channel, we make the transaction via ESCROW. Thank you

📌ℙ𝕒𝕪𝕞𝕖𝕟𝕥 𝕄𝕖𝕥𝕙𝕠𝕕 =𝗢𝗻𝗹𝘆 𝗖𝗿𝘆𝗽𝘁𝗼 ₿,⧫,Ł.
Monetization enabled: yes
Ways of promotion: Upload Regularly Get together without Active Audiance
Sources of expense: No Expenses
Sources of income: YouTube Ad Revenue, Affiliate Marketing, Sponsorship
To support the channel, you need: Upload Regular
Content: Unique content
Nobody has posted any comments on this listing yet.