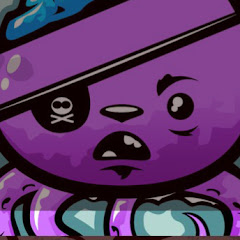 Description:
See other, cheaper channels in my profile (click on my avatar). If you need more channels than are posted in my profile-write to me in private messages. We have been selling high-quality channels for more than 4 years, and all our customers were satisfied. You can make sure of this by reading the feedback. Give me a chance and you will never regret!
Payment on USDT/ Btc / Ethereum / PayPal / WebMoney WMZ / PerfectMoney USD.
Original gmail mail as a gift (if necessary).

My channels have the best quality, they are prepared in person. When you buy a channel from me, you remain safe. Unlike most channel sellers, my channels do not cause difficulties when changing the channel niche or channel language.

During the transaction, I will give you recommendations on how not to lose monetization on YouTube.

We do not resell channels, but create quality channels in which we are confident.

My channels allow you to monetize your author content and earn revenue from YouTube.
Monetization enabled: yes
Ways of promotion: not provided
Sources of expense: not provided
Sources of income: not provided
To support the channel, you need: not provided
Content: Unique content
Nobody has posted any comments on this listing yet.