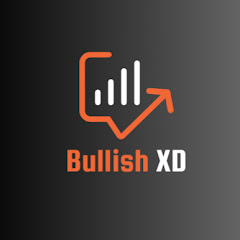 Description:
𝗜 𝗔𝗺 𝗦𝗲𝗹𝗹𝗶𝗻𝗴 𝗙𝘂𝗹𝗹𝘆 𝗢𝗿𝗴𝗮𝗻𝗶𝗰 𝗢𝗹𝗱 𝗡𝗼𝗻 𝗠𝗼𝗻𝗲𝘁𝗶𝘇𝗲𝗱 𝗖𝗵𝗮𝗻𝗻𝗲𝗹.

Subscribers:- 249K+
Joined Jun 28, 2021
54,057,406 views
Eligible For Monetization
First Apply Channel
Best For Live Streaming

No Strike No Violation Totally in Good Standing. All Screenshots Attached Below.
For Any Questions Leave Me Message.
You Can Make an Offer.

𝗣𝗮𝘆𝗺𝗲𝗻𝘁𝘀: Paypal Friends & Family, Crypto, Wise, Payoneer, Bank Transfer, CashApp, Zelle, Western Union,
Monetization enabled: no
Ways of promotion: not provided
Sources of expense: not provided
Sources of income: not provided
To support the channel, you need: not provided
Content: Unique content
Nobody has posted any comments on this listing yet.