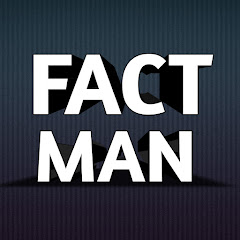 Description:
Start earning today.

I'm selling my YouTube channel.

A lot of views in the past, You can see analytics, so you can change channel's name, niche & content anytime.

No Strike. ✌ Screenshots are attached here. 👉👉

I have many more channels for sale, Message me for more details.

100% secure deal via Escrow Agent.
Monetization enabled: no
Ways of promotion: not provided
Sources of expense: not provided
Sources of income: not provided
To support the channel, you need: not provided
Content: Mixed content
Nobody has posted any comments on this listing yet.