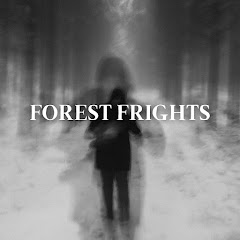 Forest Frights
Nature | (the seller has hidden the link)
1 230 — subscribers
$150 — income (month)
$600 — expense (month)
Description:
Youtube Automation channel in the Nature Niche for sale.
I'm running several businesses and I don't have time to properly build the channel.
Monetized
English
No strikes
Monetization enabled: yes
Ways of promotion: Only organic growth
Sources of expense: Video costs $30 - $50 depending on the length
Sources of income: Google Adsense
To support the channel, you need: not provided
Content: Rewritten content
Nobody has posted any comments on this listing yet.