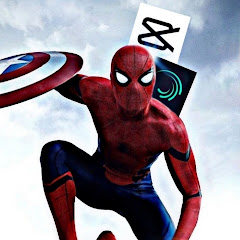 MCU Boy
Humor | (the seller has hidden the link)
314 000 — subscribers
$0 — income (month)
$0 — expense (month)
Description:
🔥 69 Million Views Life Time 🔥 ✅ Clean Channel, No Warning & No Strikes ✅ Top Audience is From India, US, Indonasia ✅ 314K Subscribers ✅ 100% Organic ✅ Not Monetized, Has completed the Watch Hours ✅ Ready to monetize instantly ✅ You Will Need To Apply Almost 200+ Happy clients , VIP Trusted Seller. I prefer doing direct deals via What'sapp. Please make an Offer to Purchase instantly within next 5 minutes. I respond quickly.
Monetization enabled: no
Ways of promotion: I drive organic views on this channel, I created my own edits and YouTube promoted it to the right audience
Sources of expense: 0 expenses
Sources of income: I am making money through affiliate marketing from this channel
To support the channel, you need: not provided
Content: Unique content
The seller has forbidden commenting.