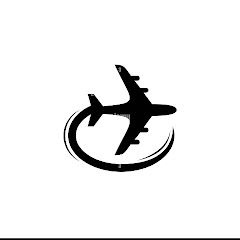 Description:
FULLY monetized ready to earn channel and so you can start making money from first upload , You have to connect AdSense account of your country to receive Payments from YouTube. Livestream and other channel features are enabled. It's a good channel with a perfect reach.

Channel is fully customize able. You can change the category, name, logo, custom name etc. No any copyrights or strikes.


Why You Choose This channel If you need any support after purchase We''ll do best to help you so kindly don't hesitate to contact if you have any questions
Monetization enabled: yes
Ways of promotion: I promoted this channel by shearing on my social media accounts.
Sources of expense: not provided
Sources of income: Currently I have only set upped Google Adsense, Also you can earn with sponsorship's and affiliate products
To support the channel, you need: not provided
Content: Unique content
Nobody has posted any comments on this listing yet.