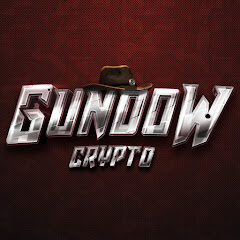 Description:
Can be used to earn money

Our channel is approved by youtube, the new owner can change the channel name and get a confirmation tick again.

Monetization feature can be enabled.

Contact me for more information.

I accept payment:
? CRYPTO (USDT, BTC, LTC, ETH and others)


Thank you


(The warning in 2022 does not adversely affect the statistics and live broadcasts of the channel.)
Monetization enabled: no
Ways of promotion: Crypto channel, and you can convert it to whatever content you want
Sources of expense: no
Sources of income: paid content
To support the channel, you need: not provided
Content: Unique content
Nobody has posted any comments on this listing yet.