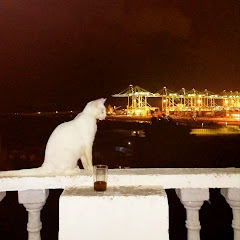 cats space
Pets & Animals | (the seller has hidden the link)
11 600 — subscribers
$0 — income (month)
$0 — expense (month)
Description:
The profit is activated in the channel, and the profits are linked to 60 dollars. There are 869 videos published in the channel, all filmed by the owner of the channel.
Monetization enabled: yes
Ways of promotion: not provided
Sources of expense: not provided
Sources of income: not provided
To support the channel, you need: not provided
Content: Unique content
The seller has forbidden commenting.