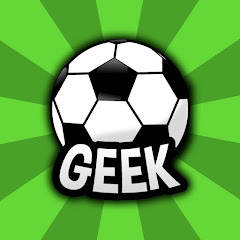 Description:
Selling this channel, because I am busy in other jobs and cannot manage now.

Great income every month, Average $150 to $200 per month.

Some of the viral videos made up to $800

Overall earnings: $3000

payment: Crypto only
Monetization enabled: yes
Ways of promotion: not provided
Sources of expense: not provided
Sources of income: not provided
To support the channel, you need: not provided
Content: Unique content
The seller has forbidden commenting.