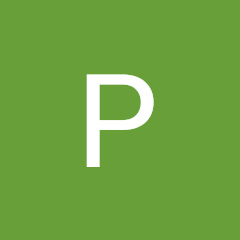 Description:
Monetization Features Has Enabled.
NO ANY copyrights or strikes.
Contact me anytime if you need any further details.
Pay via Binance(Crypto or Usdt) or Payeer
Monetization enabled: yes
Ways of promotion: 100% organic & unique VIEWS via YouTube Algorithm
Sources of expense: zero expense
Sources of income: Google Adsense, Sponsorship's and affiliate products
To support the channel, you need: Uploading VIDEOS you get enough views and money.
Content: Unique content
Nobody has posted any comments on this listing yet.