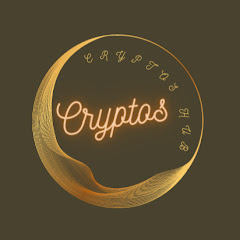 Description:
I have a Crypto Verified channel with 490k subscribers up for sale. Although it wasn't originally created for Crypto, it has been rebranded and verified under the best Crypto name, making it an ideal choice for a new Crypto project. The channel can be reverified if required by the buyer, and there are no strikes or warnings against it. All historical screenshots demonstrate its organic growth, and old videos have been deleted. As a Trusted seller with a history on all forums, I can offer a Trusted middleman deal. Payment can be made using Crypto/USDT/BUSD/ETH/BTC. If you require more information, please contact me via inbox. Please note that I have over 30 other accounts available for sale. Thank you, and have a blessed day.
Monetization enabled: no
Ways of promotion: Organic
Sources of expense: -
Sources of income: -
To support the channel, you need: New Complete Plan is required.
Content: Mixed content
Nobody has posted any comments on this listing yet.