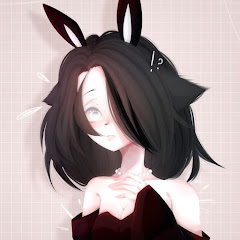 Description:
Start earning today. I'm selling my monetized channel all organic.
Adsense Approved.
No Strike. No warning.
Unique Content
Screenshots are attached.
Monetization enabled: yes
Ways of promotion: Organic Growth
Sources of expense: None
Sources of income: Youtube Ads
To support the channel, you need: Quality Content
Content: Unique content
Nobody has posted any comments on this listing yet.