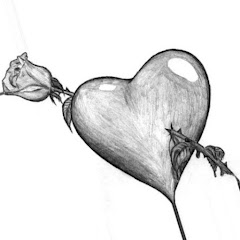 Description:
Description:

1- The channel have got 628k Subs. Longer videos. High average view duration.
2- Music niche. Can be rebranded and reverified. Eligible to apply for monetization.
3- No Warning, No strike.
4- Channel can be verified on buyer's suggested Name if required.
5- Country/location can be changed. Name can be changed on request.
6- BTC/USDT/CRYPTOS as payment. Otherwise Wire.
7- All relevant Screenshots uploaded.
8- I'm a Trusted Seller on all famous forums with 5 years documented history. Joined this forum a bit later. Middleman deal possible for both seller's and buyer's security.

SCAMMERS should stay away.
Monetization enabled: no
Ways of promotion: Organic
Sources of expense: -
Sources of income: -
To support the channel, you need: -
Content: Mixed content
Nobody has posted any comments on this listing yet.