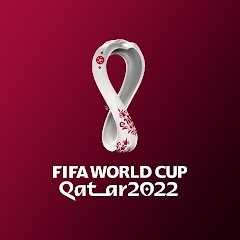 Description:
•ABOUT THE CHANNEL•
⚡1100subs⚡
•MORE INFORMATION•
🔥Suitable for a start.
🔥7000+ hours of viewing
⭐You can completely change the data.
⭐There is one strike, but it will pass in a month
⭐Own account, no one else will have access to it.
✅you can enable monetization
•PAYMENT METHODS•
-PayPal, Payeer, Cryptocurrency💲
-Also through an escrow agent🕶️
Monetization enabled: no
Ways of promotion: YOUTUBE PROMOTED
Sources of expense: NO EXPENDITURE FOR OWNING THIS UNIQUE CHANNEL 💥 INFACT THIS IS A INCOME SOURCE
Sources of income: ADS,PROMOTION OF BRANDS , AFFILATE INCOME, PAID COLLABS
To support the channel, you need: JUST A OWNER WHO WANT TO CONQUER THE WORLD
Content: Unique content
Nobody has posted any comments on this listing yet.