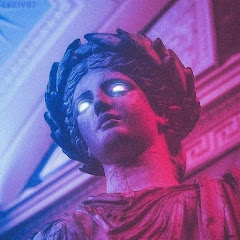 Description:
All necessary screenshots (Analytics, monetization) you can find here ---->

A very active channel with 2890 subscribers, the channel is connected to AdSense monetization, there is a lot of activity on the channel, the topic is a gaming channel.

The channel has a lot of activity, gaining 1000+ views daily, viewers are very active

YouTube independently promotes the video on this channel, there are no strikes or violations on the channel.

You can earn on monetization, selling ads in videos, advertising in the community, as well as donations for live broadcasts, live broadcasts are active.

I developed this channel myself, I will tell you everything about the channel and help with all questions.


For more information PM me on the site
Monetization enabled: yes
Ways of promotion: Shooting high-quality videos
Sources of expense: Nothing
Sources of income: AdSense, advertising sale, link placement, donations on live streams
To support the channel, you need: Maintaining activity on the channel, shooting video
Content: Unique content
Nobody has posted any comments on this listing yet.