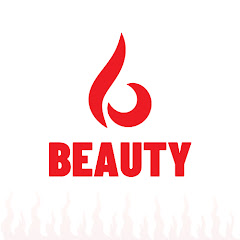 Description:
💲𝗠𝗼𝗻𝗲𝘁𝗶𝘇𝗮𝘁𝗶𝗼𝗻💲𝗘𝗻𝗮𝗯𝗹𝗲𝗱 ✅𝟭𝟬𝟬% 𝗬𝗣𝗣 𝗔𝗽𝗽𝗿𝗼𝘃𝗲𝗱💲


I am selling my YouTube Channel without any violations or strikes. It is 100% clean and ready to use. If you want to buy the Channel or have more questions about it feel free to message me here on Accs-market
Feel free to check out my other channels, by visiting my profile!

✅________𝗣𝗮𝘆𝗺𝗲𝗻𝘁 𝗠𝗲𝘁𝗵𝗼𝗱𝘀________✅

⚫️💲1. Payeer ✅
⚫️💲𝟮. Payoneer ✅
⚫️💲𝟯. Wise Transfer ✅
⚫️💲𝟰. Crypto ( USDT* ETH* BTC ) ✅
Monetization enabled: yes
Ways of promotion: The channel is being developed throw YouTube recommendations.
Sources of expense: No expenses
Sources of income: You can run your store on the channel and sell products. You can advertise designers, sellers, YouTube channels, brands, companies, websites and more in your videos, sell text ads in the community section. You can earn from donations on streams. The channel is great for development and can bring good earnings
To support the channel, you need: Regular publication of your own videos. Communication with the viewers of the channel.
Content: Unique content
Nobody has posted any comments on this listing yet.