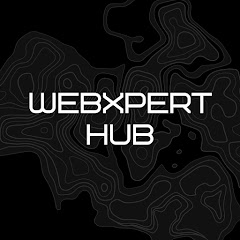 Description:
✅ Channel has already monetized. Currently I have uploaded educational tech contents. Anyway you can change the category by uploading your contents.

✅ Channel is fully customize able. You can change the category, name, logo, custom name etc. No any copyrights or strikes.

✅ Discounts can be arranged according to the payment method. Contact me for more details about that.

Contact me anytime if you need any further details. I'm happy to provide them for you. Thanks.
Monetization enabled: yes
Ways of promotion: all the views are 100% organic & unique. I promoted this channel by shearing on my social media accounts.
Sources of expense: 0 expenses for maintences.
Sources of income: Currently I have only set upped Google Adsense, Also you can earn with sponsorship's and affiliate products
To support the channel, you need: Uploading good contents is all enough. Channel has a great audiance itself.
Content: Unique content
Nobody has posted any comments on this listing yet.