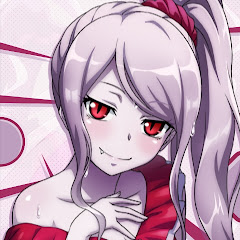 Description:
✅ Channel Monetized 100%
✅ No strikes ✅ No violations
⚖️Can use escrow service if desired
💳Payment methods accepted: Paypal, Crypto (Accepting most cryptos)

Check the channel analytics there ➡️➡️➡️➡️

✅100% ORGANIC CHANNEL, no black-hat methods nor grey-hat methods used.

This is my personal channel, i stopped uploading videos because i don't have the time anymore. The channel has a strong fan base that watches every video i upload, i've also done livestreams on the channel and got donations from the subscribers.

✅The channel has ton of potential to grow, if you buy i'll give several tips and guidance on how to do it.
Monetization enabled: yes
Ways of promotion: not provided
Sources of expense: not provided
Sources of income: not provided
To support the channel, you need: not provided
Content: Unique content
The seller has forbidden commenting.