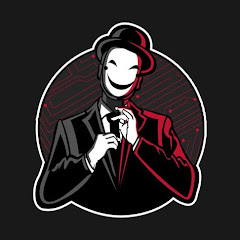 Description:
All necessary screenshots (Analytics, monetization) you can find here ---->

Very active channel 1.2k subscribers, the channel is connected to AdSense monetization, the channel has a lot of activity, the channel's theme is games.

YouTube independently promotes the video on this channel, the channel has no strikes or violations.

You can earn from monetization, sales of ads in videos, from ads in the community, as well as from donations on live broadcasts, live broadcasts are active.

The channel was connected to monetization after receiving the largest views, so the income is not large. The channel was purchased from its owner, I give you a guarantee that the channel will remain with you upon purchase.

✅I am a trusted seller, I have been working on this site for several years, I have a lot of experience, I am online almost 24/7, I will answer all your questions, help you choose a channel, transactions are fast and quality is guaranteed on my part :)✅

✅I accept payments in crypto USDT, BTC, ETH, XRP✅
Monetization enabled: yes
Ways of promotion: Videos were published, broadcasts were made, YouTube promoted my work
Sources of expense: The channel has no costs
Sources of income: You can earn from monetization, sell ads in the video and channel community
To support the channel, you need: Post your content, your videos
Content: Unique content
Nobody has posted any comments on this listing yet.