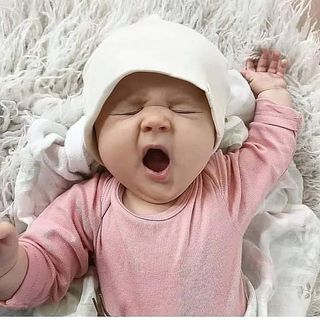 Description:
The seller did not add a description to the listing.
Original email included: yes
Ways of promotion: not provided
Sources of expense: not provided
Sources of income: Shoutouts! Is perfcect for monetizing! One story reach is 50k… You can make minimum 5 sales daily!
To support the account, you need: not provided
Content: Mixed content
Nobody has posted any comments on this listing yet.