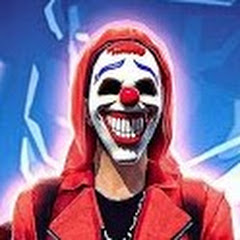 Description:
* Payment methods : Crypto , Payoneer , MoneyGram , Wise , Paypal .....
* For more information, please contact:
Telegram : https://t.me/BestSellerYoutube
* I am the best seller here, so buyers can rest assured about our service. All transactions are guaranteed.
* If there is a case that your channel is broken because of our fault, we will refund the money you pay for it.
List channel : https://accs-market.com/profile/Best_Seller

_____HAVE A GOOD DAY_____
Monetization enabled: yes
Ways of promotion: not provided
Sources of expense: not provided
Sources of income: not provided
To support the channel, you need: not provided
Content: Unique content
Nobody has posted any comments on this listing yet.