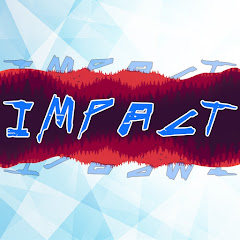 Description:
The channel averages 500,000 - 2,000,000 views per month and receives lots of brand deals as well as drop shipping ads to be posted on compilations and community posts. It is very easy to run and is great passive income.
Monetization enabled: not provided
Ways of promotion: 100% organic traffic, I never promoted the page. Just posted 3 shorts a days until the channel started getting 170,000,000 views per month
Sources of expense: not provided
Sources of income: All monetization comes from community post drop shipping ads as well as paid brand deals on compilation videos.
To support the channel, you need: A mobile device to find tiktoks to post
Content: Mixed content
Nobody has posted any comments on this listing yet.