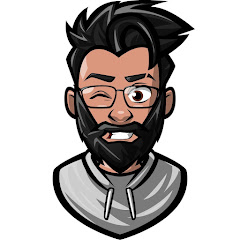 Description:
Great channel 161,000 subscribers, monetization can be reapply at 9 Sep, NOT SHORTS, no strikes, one expired violation, real subscribers and views, broadcasts active, develops even without uploading videos during the year.

Channel content - twitch moments. Fully copyright content, high chances of returning monetization to the channel (at least monetization was connected the previous 2 years). A great option to start your YouTube career. You can continue to develop this channel by uploading new videos there.

The videos are still moving up in the recommendation, so your future content will be promoting confidently (thanks to high impressions-rate). Great asset for your purposes. Channel also could earn $1000-5000 per month, plus you can earn by selling ads directly in videos or in "Community" tab.

65,600,000+ total views on channel, 12,200,000+ watch time hours, 161,700+ subscribers, possible to become monetized, 2014 year of creation, the most popular video - 423,000 views, channel was developed with the help of YouTube recommendations (no buying ads or bots), fully organic.

Channel was bought from original owner (no risks of owner's recovery, since i paid for it), i giving 100% guarantees that channel not gonna be recovery or won't get a strike (unlike other sellers on this site).

I have a very high rating on this site and have been selling channels for three years now, and during this time I have not received a single negative review. I accept payment only in CRYPTO (no PayPal or other payment methods).

For more information check screenshots to your right -->, PM me on the site or telegram @ilyahellish
Monetization enabled: no
Ways of promotion: Creating videos
Sources of expense: Nothing
Sources of income: Selling ads direclty in videos and in "Community" tab
To support the channel, you need: Maintaining activity on the channel
Content: Unique content
Nobody has posted any comments on this listing yet.