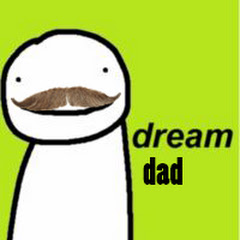 Minecrabs ➊
Games | (the seller has hidden the link)
56 700 — subscribers
$205 — income (month)
$0 — expense (month)
Description:
The channel was made by me. Every content you see there was filmed and edited by me.
Gaming Roblox related channel.

The channel has:
37k Subscribers
Audience mainly US (80% English)
Monetization enabled
Already made $200 with the channel and they are not claimed yet you can claim it for youself(not connected to google adsense yet)
You can set custom url for the channel since I didnt set it yet
Income could be unlimited.
Monetization enabled: yes
Ways of promotion: Organic
Sources of expense: No expenses for this channel
Sources of income: I was doing affiliate marketing aswell I made with it 30k in 8 months (I have proof if you need)
To support the channel, you need: not provided
Content: Unique content
The seller has forbidden commenting.