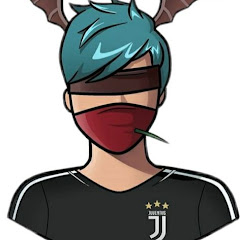 Description:
This channel not monetized, not stolen, original mail, no strike, one violations, real subscribers, not botted, not cheating, good analytics, the channel is well suited for creating unique videos. For more information - write to me.
Monetization enabled: no
Ways of promotion: not provided
Sources of expense: not provided
Sources of income: not provided
To support the channel, you need: not provided
Content: Unique content
Nobody has posted any comments on this listing yet.