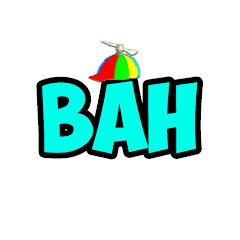 Description:
All statistics are shown in the screenshots --->

Very active 2.3k subs AdSense monetized channel, the channel has HUGE views and WILD activity and all that only in 1 MONTH! Content - games.

YouTube promotes videos very well on this channel. Thanks to such views, you can earn not only from AdSense monetization, but also from selling ads directly on the channel. The channel continues to grow even without video uploads, subscribers and views grow on their own.

The channel was connected to monetization after the channel received the main share of views, so the income is small. Channels like this are rare. No strikes and warnings. Original email. The channel was purchased directly from the original owner, so there is no risk of restore and i can prove it.

I accept payment only in CRYPTO (no PayPal or other payment methods). For more information check screenshots to your right -->, PM me on the site or telegram @ilyahellish
Monetization enabled: yes
Ways of promotion: Video creation, streaming, audience communication
Sources of expense: Nothing
Sources of income: Monetization revenue, advertising for money
To support the channel, you need: Record video and stay active
Content: Unique content
Nobody has posted any comments on this listing yet.