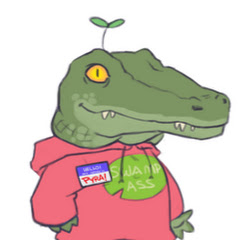 Description:
Channel is clean and without strikes. Original gmail. Payment methods: Crypto (USDT, BTC, ETH, BNB, XRP, LTC and others)
Monetization enabled: yes
Ways of promotion: not provided
Sources of expense: not provided
Sources of income: not provided
To support the channel, you need: not provided
Content: Unique content
The seller has forbidden commenting.