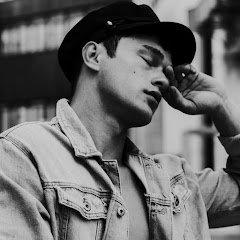 Description:
Never paid for subscribers, likes, views and comments!!! every day, you will get subscribers, likes and sweet comments from real subscribers and people! this is the best channel. selling with channel logo! (include pdf file and fonts) I will update every week to see number of subscribers ..
Monetization enabled: no
Ways of promotion: not provided
Sources of expense: not provided
Sources of income: not provided
To support the channel, you need: not provided
Content: not provided
Nobody has posted any comments on this listing yet.