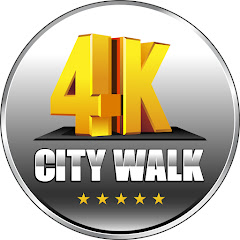 Description:
People like watching various places in the world. The channel has grown and is now ready to be scaled. I just no longer have the time to go for walks. Revenue below...

February
$387.92
March
$469.92
April
$382.15
May
$318.87
June
$833.15
July
$990.52
August
$910.84
September $970
October $1170
Monetization enabled: yes
Ways of promotion: not provided
Sources of expense: not provided
Sources of income: not provided
To support the channel, you need: Take a walk and record what you see. It doesn't get much easier or more enjoyable than a job like this...If you're short on time, you may hire someone from all over the world to walk around in their city or country.
Content: Unique content
Nobody has posted any comments on this listing yet.