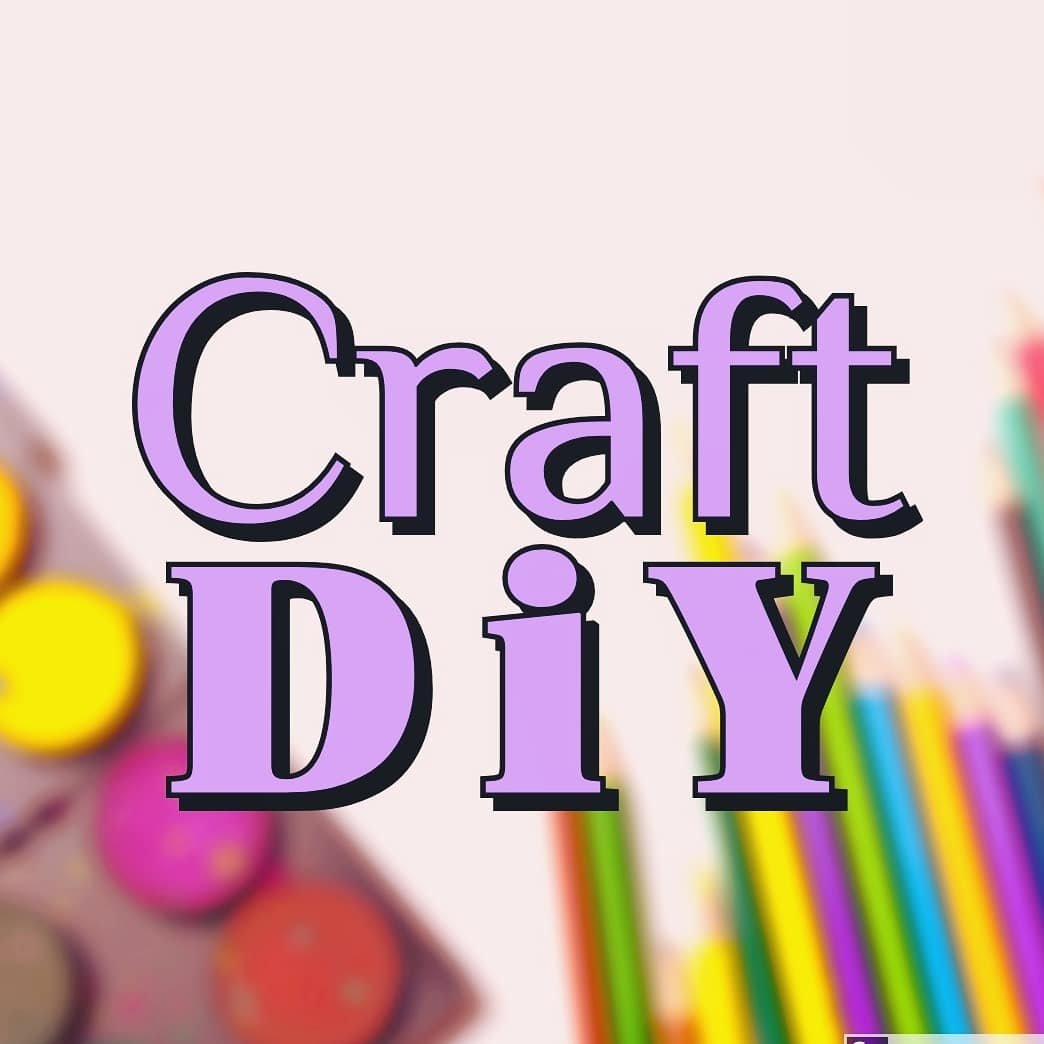 Description:
USA top demographics making steady income selling promos and ads on a regular basis. Most posts hits explore and the page comes with the original email.
Original email included: yes
Ways of promotion: not provided
Sources of expense: not provided
Sources of income: Through ads/promotions and collaborations
To support the account, you need: not provided
Content: Mixed content
Nobody has posted any comments on this listing yet.