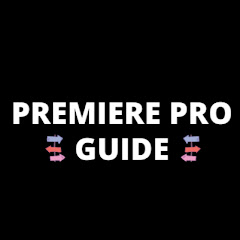 Premiere Pro Guide
Educational & QA | (the seller has hidden the link)
1 120 — subscribers
$100 — income (month)
$0 — expense (month)
Description:
The channel has around 1140 subscribers & fully SEO optimized. The channel is very clean, no strikes or warnings. Also you can easily rebrand into any niche.

✅ Verified Seller | ✅ Escrow Deal Accepted | ✅ 24/7 support

Some Highlights:

✅ Monetized Since: more than 4+ months. (25 May)
✅ Strikes & Warnings: 0
✅ Payment Method: Any Crypto, Bank Transfer, Payoneer, & PayPal.
✅ Escrow Accepted: Yes

*Note: In case if the channel get any issue after some days because of our fault, we will refund your money. But cheers, our clients never faced any problem.
Monetization enabled: yes
Ways of promotion: not provided
Sources of expense: not provided
Sources of income: not provided
To support the channel, you need: not provided
Content: Unique content