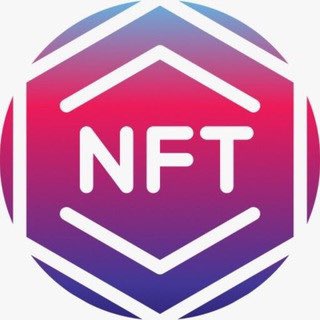 NFT
Luxury & Motivation | https://t.me/fatalnft
4 011 — subscribers
$400 — income (month)
$100 — expense (month)
Description:
Promising channel about cryptocurrency, NFT, ICO, IDO airdrop market news, reviews, events. Enough funds and efforts have been invested in the channel. A ready-made business project, for earning and development. Earnings exclusively from advertising. Content from the manager $ 100 per month
Ways of promotion: not provided
Sources of expense: not provided
Sources of income: not provided
To support the channel, you need: not provided
Content: Unique content
Nobody has posted any comments on this listing yet.