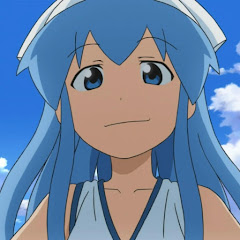 Description:
* Payment methods : Crypto , Bank Transfer (WiseTransfer, Xoom etc.)
* For more information, please contact:
Telegram : https://t.me/azure32
* All transactions are guaranteed. I accept only transactions thru the escrow service so the seller and the buyer can work together in trust.
* If there is a problem with the channel and it's my fault, I will refund you.
* The channel is monetized using Content ID (using copyright claims). If you buy the channel I will explain you everything.

_____HAVE A GOOD DAY_____
Monetization enabled: no
Ways of promotion: None
Sources of expense: None
Sources of income: If you want you can do referral promos. If you want to monetize the channel you will have to do it thru a 3rd-party,if you want more info contact me (I will only give the info if you buy the channel).
To support the channel, you need: Upload new videos daily
Content: Not unique content
Nobody has posted any comments on this listing yet.