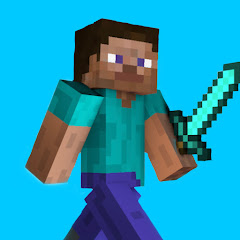 Description:
Audience of the channel: Philippines, United States, Indonesia, etc…
This channel has 17.256.000 views. I started this in may 2021. There are Shorts videos on this channel. This channel is about Minecraft. I sell this channel because I lost my interest to Minecraft niche. This channel has one warning before 14 February
Monetization enabled: no
Ways of promotion: I promoted this channel with Shorts videos
Sources of expense: not provided
Sources of income: not provided
To support the channel, you need: not provided
Content: Not unique content
Nobody has posted any comments on this listing yet.