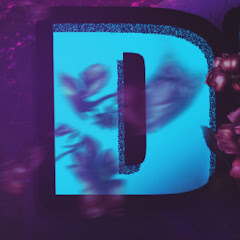 Description:
AdSense monetization channel, no strikes, no violations, not botted, not scam, original email, good statistics, the channel has a lively and active audience, an excellent channel for shooting copyright videos. The channel was purchased directly from my friend, who developed this channel during the two year with me, so there is no risk of rebuilding (restore) and i can prove it. Channel content games. A good number of subscribers and good activity will allow you to receive a large number of views on your videos. The channel was created at the beginning of 2017. For more information, contact me. I accept payments BTC, Pay Pal, Western Union, Bank Transfer
Monetization enabled: yes
Ways of promotion: video
Sources of expense: not provided
Sources of income: not provided
To support the channel, you need: create content
Content: Unique content
Nobody has posted any comments on this listing yet.