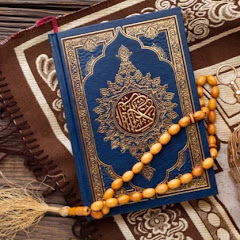 Description:
hi, i sell here my YouTube channel with 3300 Subscribe and 5k Watchtime ! my content are all my own created ! but not approved for monetization ! but you cann re-apply again and maybe it will be monetize for next time . Payyment method / Paypal , crypto , wu , moneygramm.....
Monetization enabled: no
Ways of promotion: myself
Sources of expense: not provided
Sources of income: not provided
To support the channel, you need: not provided
Content: Rewritten content
Nobody has posted any comments on this listing yet.