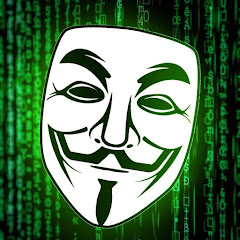 Description:
No monetization, no violations, $75, fixed, crypto preferred. No PayPal. Primarily selling through login and password here and on other websites. Also contact if you can't pay fee here to use another website for the deal. Discord: Ergo#2066 (872772562382376981).
Monetization enabled: no
Ways of promotion: not provided
Sources of expense: not provided
Sources of income: not provided
To support the channel, you need: not provided
Content: Rewritten content
The seller has forbidden commenting.