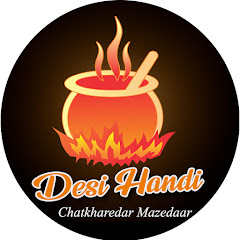 Description:
channel was 5 year old monitaiz in 2016. channel is 100% organic with 2M views and some viral videos . channel have no copyright claim or strike in all time . channel have enable copyright match tool . channel have 68 hd videos of food and vlogGings ..
Monetization enabled: yes
Ways of promotion: organic
Sources of expense: not provided
Sources of income: Google Ad-sense and Merchandise
To support the channel, you need: just upload videos
Content: Mixed content
Nobody has posted any comments on this listing yet.