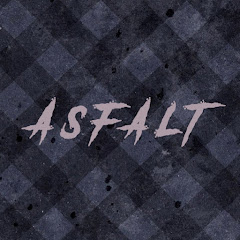 Description:
See other, cheaper channels in my profile (click on my avatar). If you need more channels than are posted in my profile-write to me in private messages or skype. We have been selling high-quality channels for more than 2 years, and all our customers were satisfied. You can make sure of this by reading the feedback. Give me a chance and you will never regret!Payment on Btc / Ethereum / PayPal / WebMoney WMZ / PerfectMoney USD.Original gmail mail as a gift (if necessary).Read more about channels, read here: https://Garant-Ok.Ru/yt
Monetization enabled: yes
Ways of promotion: During the transaction, I will give you recommendations on how not to lose monetization on YouTube.
Sources of expense: My channels have the best quality, they are prepared in person. When you buy a channel from me, you remain safe. Unlike most channel sellers, my channels do not cause difficulties when changing the channel niche or channel language.
Sources of income: My channels allow you to monetize your author content and earn revenue from YouTube.
To support the channel, you need: We do not resell channels, but create quality channels in which we are confident.
Content: Unique content