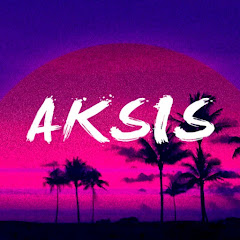 Description:
Sold a small YouTube channel for startup. Monetization is not connected. Blocks and strikes are not. For questions write to personal messages on the site.
Monetization enabled: no
Ways of promotion: not provided
Sources of expense: not provided
Sources of income: not provided
To support the channel, you need: not provided
Content: Mixed content
The seller has forbidden commenting.