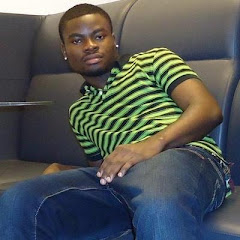 Description:
Hi I am selling my channel 140000 subscribers. The channel is good and only has a warning but no copyright strike or violations on the channel. We can also use escrow for safety during the transaction. I will accept bank wire or western union...This channel is priced to sell fast compared to other channels with 140000 subs....you can also apply for monetization starting November 17 2021.
Monetization enabled: no
Ways of promotion: promoted through WhatsApp and Facebook.
Sources of expense: not provided
Sources of income: not provided
To support the channel, you need: You need to post consistent content as subscribers are real.
Content: Unique content