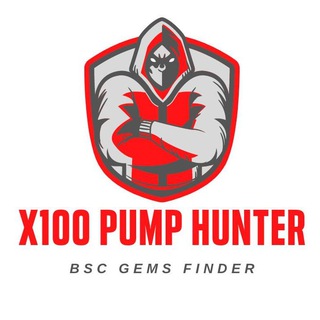 Description:
Send a dm I have all the proof you need to know about revenues ect...
Ways of promotion: Initially it was a crypto news page that I used to run with my cousins. But as it have an insane crypto community, it's an amazing place to promote great projects.
Sources of expense: No expenses at all
Sources of income: It's a telegram channel where I promote great crypto projects with potential that are 100% legit. Each posts worth about 200$-300$. I sell it because I don't have time anymore to manage it and have more profitable business aside.
To support the channel, you need: Knowledges about crypto market and ways to find out if projects are legit or not. Because as we only promote legit projects, our community is insanely active and interested.
Content: Unique content
Nobody has posted any comments on this listing yet.