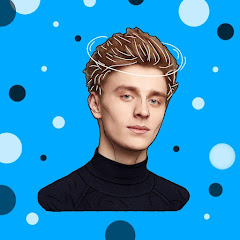 Description:
channel for sale to start and earn money. There are no blocks and no active strikes. You can change the subject and lead in your direction. For questions write to personal messages on the site.
Monetization enabled: no
Ways of promotion: not provided
Sources of expense: not provided
Sources of income: not provided
To support the channel, you need: not provided
Content: not provided
Nobody has posted any comments on this listing yet.