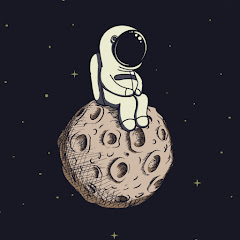 Crypto Moonlight
Educational & QA | (the seller has hidden the link)
67 100 — subscribers
$12 000 — income (month)
$650 — expense (month)
Description:
Telegram private channel has around 10k members. Twitter page around 4k followers. Very good for someone wanting a business in crypto. Selling because I would like to move on from crypto, I easily could keep going but if someone wants to pay my asking price then its theres. Contact me on telegram for more info: @EverythingIsCrypto
Monetization enabled: yes
Ways of promotion: Through youtube advertising, google advertising and since basically 2019
Sources of expense: Expenses I use is ads for youtube to advertise my videos to gain more exposure/subscribers/views but mainly to increase my precense in the space.
Sources of income: Income directly from Youtube ad revenue and sponsorships. Youtube ad revenue pays about 4500 and up, so far not even end of month so probably will hit a lot higher. Sponsorships you can charge anywhere from $650 and up.
To support the channel, you need: Just uploading crypto content such as news, projects etc. Comes with a telegram channel as well and twitter page if necessary,
Content: Unique content
The seller has forbidden commenting.