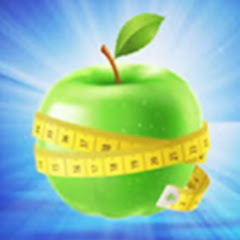 Description:
Great health and slimming channel for you to earn money with digital information products and physical products. You will be able to work as an affiliate or producer for the health and weight loss niche, and earn money through Google AdSense.
Monetization enabled: not provided
Ways of promotion: The channel grew organically 100% free.
Sources of expense: There are no expenses!
Sources of income: Income is through Google AdSense ads, and selling digital products and physical slimming and health products through affiliate platforms like Hotmart and Monetizze.
To support the channel, you need: Just answer the channel subscribers.
Content: Unique content
Nobody has posted any comments on this listing yet.